Wholesale Rights & Interests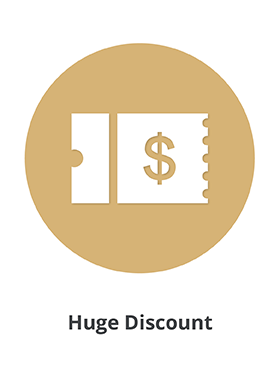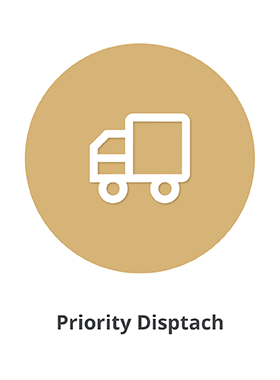 Q1: What is the Key Series Wholesale Program?
In Key Series, the more you buy, the bigger discount you can enjoy.
You can receive big discount based on the quantity you buy.
Q2: Why choose Key Series Wholesale Program?
- No any addtional joining fees
- Receive a huge discount
- Priority dispatch service
- Up to 50% MSRP price discount on clearance items
- Free products descriptions without Key Series logo provide
- Personalized customer care service direct to our sales manager
Q3: How can I become a Key Series wholesaler?
No Complex processes , Just register on keyseries.com and contact us at hi@keyseries.com to tell us how many you want to get the corresponding wholesale discount coupons which can be used when placing the order .
Q4: Is there minimum order amount for wholesale price?
Yes, the minimum wholesale order quantity in Key Series is 5 items. The more you buy, the bigger discount you will enjoy.
You can email us hi@keyseries.com. Once we receive your inquiry , we will do our best to offer you the lowest price.
Q5: How can I contact you for more assistance or info about the Wholesale Program?
Email: hi@keyseries.com
Key Series is an innovative audio brand that combines the best of premium quality materials with comfort and durability. Our tech produces a true crystal clear sound that will make you feel like your at a live performance. We do business on True Wireless Earbuds, Wireless Headphone, Sports Earbuds and more.